Pure 312 X
Hear what matters to you
The revolutionary Pure 312 X hearing aids from Signia are a real game-changer because they understand each and every acoustic situation.
The first hearing aids built on our seminal Signia Xperience technology, they continuously analyze your personal hearing environment in greater detail than ever to deliver sound precisely tailored to you.

Hear all the sounds that make hearing enjoyable
Hear clearly in any situation, wherever you go
Be an active part of every conversation
Everything sounds natural because you hear it at the correct volume, and you recognize from which direction each sound is coming. Just as nature intended.
Now you can cook dinner and hear your loved ones behind you, enjoying the conversation even with all the sounds of the kitchen around you. You can go walking with friends in the park and hear them from any direction while also enjoying the sounds of the birds singing in the trees.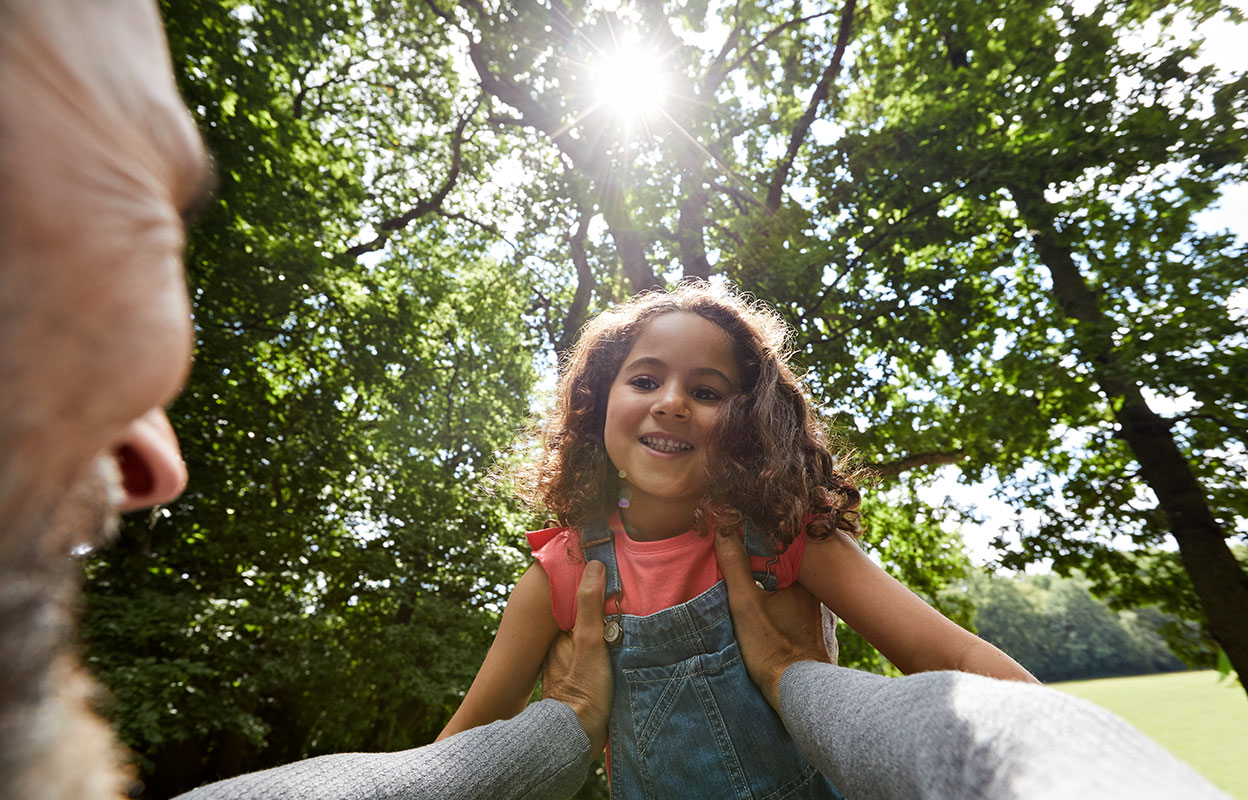 Modern lifestyle design
Pure 312 X's small size and clean lines exemplify slimness and comfort, with a soft rounded form for ergonomic fit on your ears. Unique metallic colors and finishes add a sublime high-end touch to match the premium sound quality.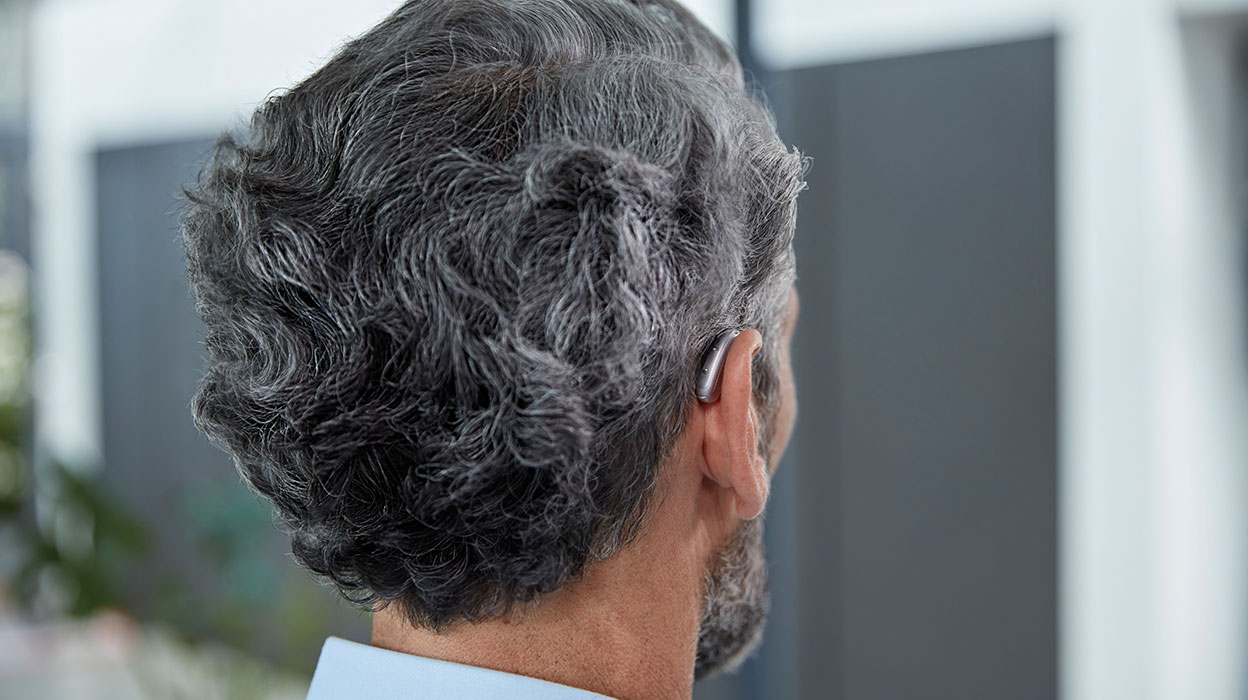 The smallest hearing aids for personalized hearing with direct streaming
The new Pure 312 X also offers top Bluetooth connectivity so you can stream phone calls, music and high-quality TV audio effortlessly straight into the hearing aids. With Pure 312 X you don't miss a beat when it comes to keeping up with friends or colleagues, enjoying your favorite music, or staying up to date with the latest Hollywood blockbusters and TV series.
Connectivity also means easy and discreet remote control and hearing care support in the palm of your hands with the new all-in-one Signia app.
Discover the Signia app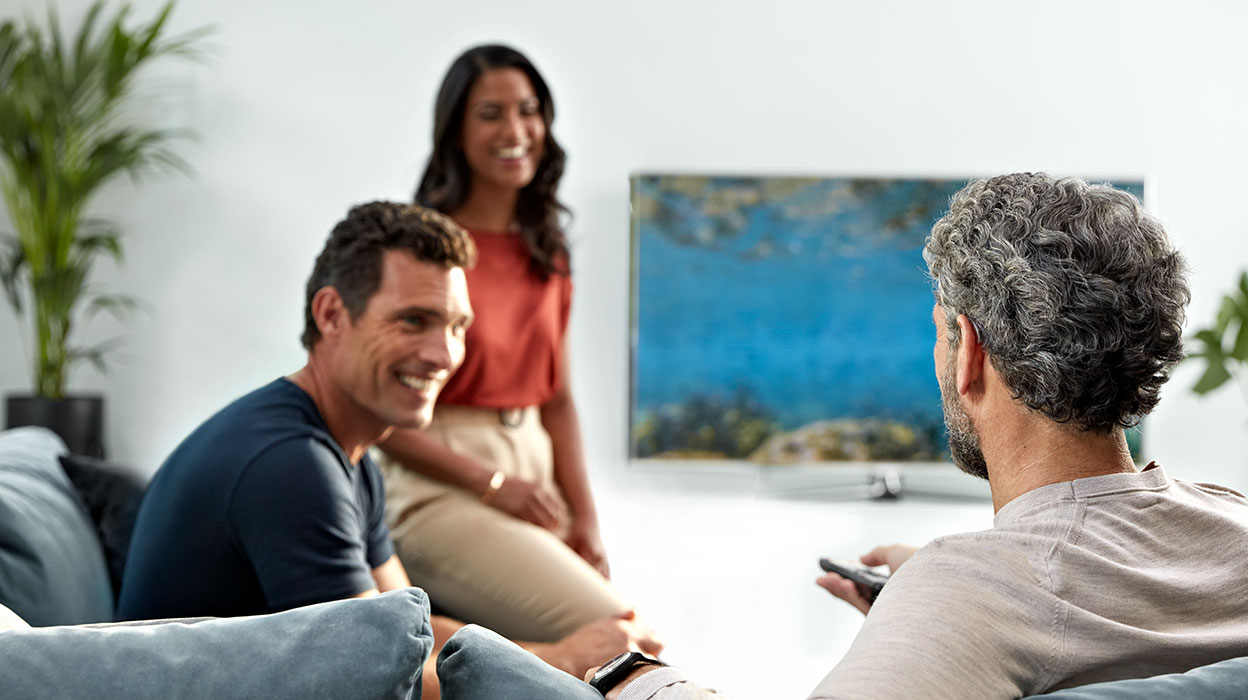 Pure 312 X at a glance
Loading...
Accessories for your hearing aids
StreamLine TV
Programmed for superb sound
Thanks to StreamLine TV, audio from your television can be fed directly into your hearing aids. You can even adjust the volume individually via the Signia app.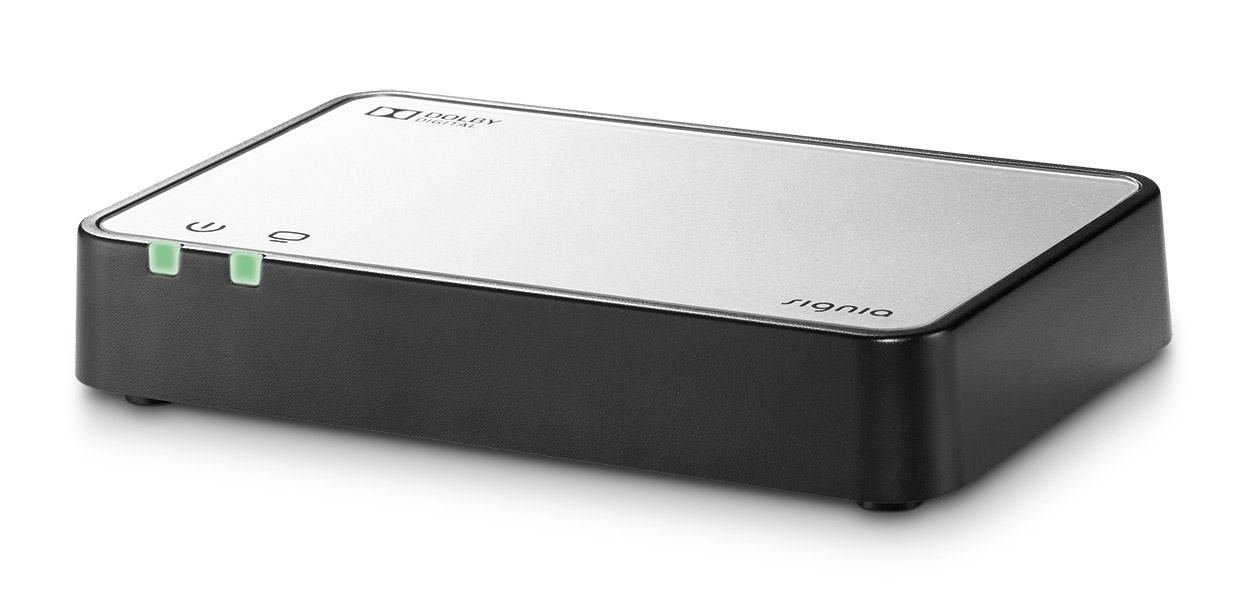 StreamLine Mic
Hands-free phone calls, music and more in premium stereo quality
The new StreamLine Mic provides full hands-free audio streaming of phone calls and music with any Bluetooth smartphone. It also works as a remote microphone.
Learn more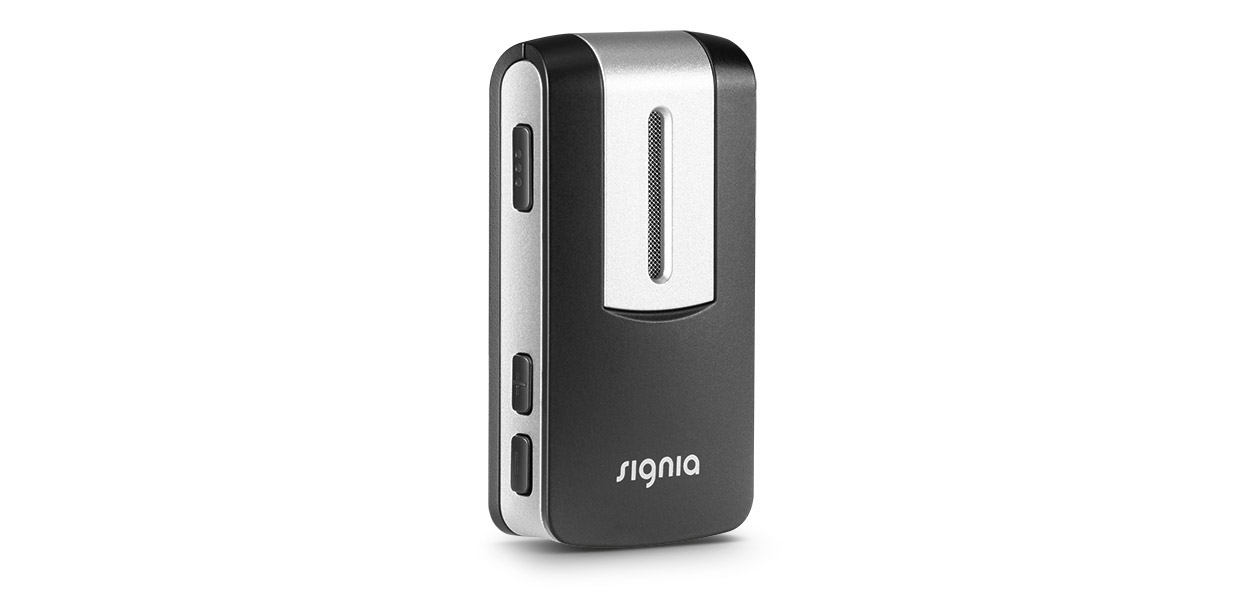 miniPocket
Discreet control
The ideal solution for anyone who wants discreet, convenient control of their hearing aids without the need for a large remote control or smartphone. Reliable and easy to use, the miniPocket is small enough to carry on a key ring yet powerful enough to control all essential features.