Pure 13 Nx.
Strong performers for a natural sounding own voice and the longest streaming time.
Your natural choice for performance and hearing.
Whether you're in a meeting, taking an important business call, preparing a presentation or meeting colleagues for lunch, with Signia's Pure™ 13 you can enjoy the most natural sound experience along with superior connectivity and the longest wearing time while audio streaming from your smartphone and TV.
Maximum energy efficiency
The reliable Pure 13 from Signia provides the longest audio streaming time in its class, so you can keep your head clear for the important things in life.
Fully featured
Packed with sophisticated, state-of-the-art technology, Signia's Pure 13 offers the most natural sound and highest hearing performance as well as superior connectivity.
For all levels of hearing loss
Mild, moderate, severe or profound hearing loss, Pure 13 tackles all these challenges and gives you back the natural sound of life.

Hear the sound of your own voice as nature intended.
From vividly discussing art after visiting a museum to enjoying the excitement of a new city with your loved ones, our new hearing aids let you delight in the world of sound.
They combine the natural sound of your own voice perfectly with all surrounding sounds. This lets you enjoy the most natural hearing experience and highest hearing performance, even when discovering the splendor of new destinations.

Enjoy direct streaming of phone calls, music, and TV.
Stream your favorite opera straight into your ears, discreetly adjust the volume to suit your wishes while watching a new production of a theater classic on TV or hear the fastest route to the most famous sights from your navigation app – all you need is a smartphone.
Via the Signia app, our hearing aids offer you supreme connectivity for audio streaming from various sources and remote control – all at your fingertips.
Connect to the ease of control.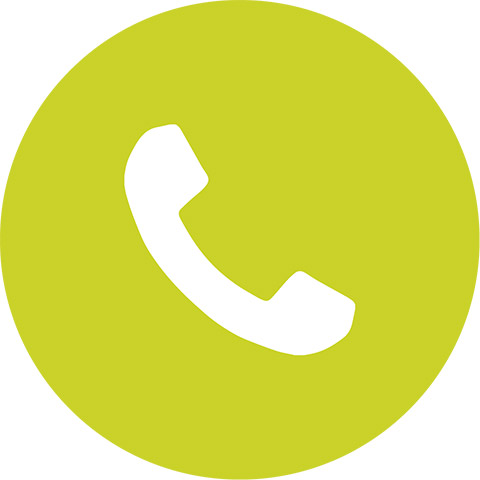 Telephone
Stream phone calls directly from your Apple smartphone (and with StreamLine Mic from your Android smartphone) to your hearing aids for complete convenience.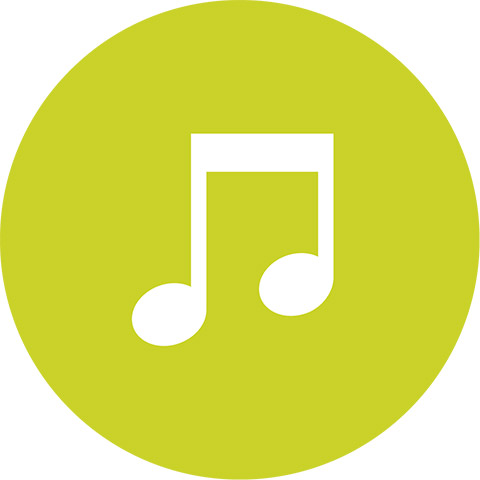 Music
Listen to your favorite music streamed directly into your hearing aids from your Apple device (and with StreamLine Mic from your Android device) for an outstanding sound experience.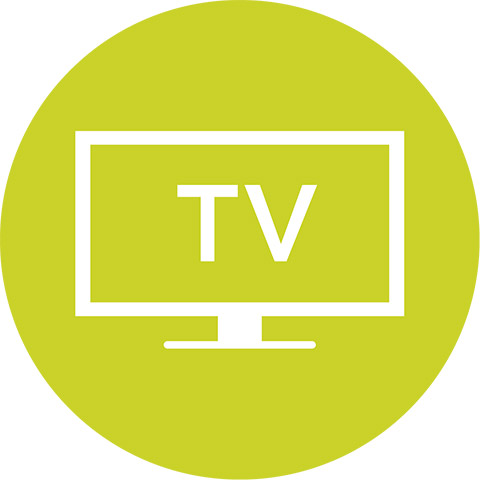 TV
With StreamLine TV, audio from your television can be fed directly into your hearing aids. You can even start streaming and adjust the volume by using the Signia app.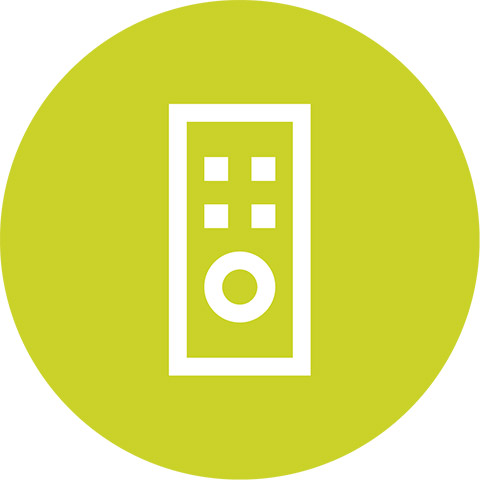 Remote control
The Signia app lets you change your hearing aid's settings remotely and personalize your hearing aids to suit your individual preferences.
And if you don't have a smartphone, the miniPocket™ also provides highly convenient remote control.
Enjoy sound in perfect harmony.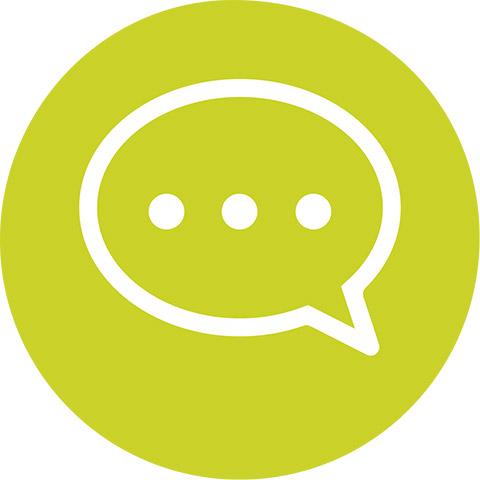 Hearing your own voice
Many hearing aid users do not like the sound of their own voice as it sounds loud and unnatural.
As a world's first, our new hearing aids solve this: Its OVP™ (Own Voice Processing) provides you with a natural sounding own voice combined with optimal hearing of all other sounds for the most pleasant, natural listening experience.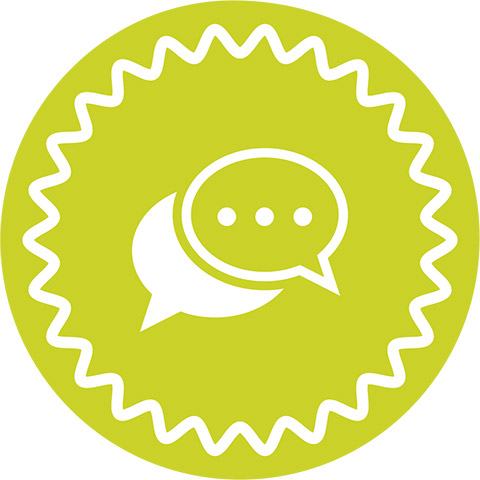 Speech in noise
Thanks to its Speech Quality, our new hearing aids enable you to hear speech clearly in all situations through advanced noise suppression technologies. This makes it easier for you to understand your conversation partner, even in very noisy environments such as a restaurant or a conference.
Conversation while moving
The 3D Classifier provides advanced automatic control in all situations to let you enjoy the highest hearing performance. To deliver optimal hearing even when moving, the hearing aid settings are automatically adjusted based on the Signia app's motion data.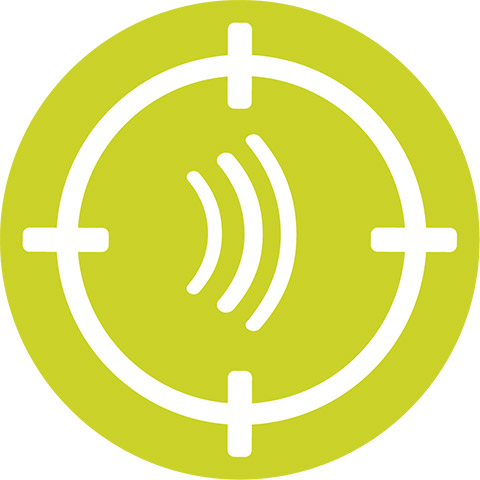 Crystal clear sound
Sound Clarity offers the most natural, lifelike sound in all environments. This lets you enjoy crystal clear sound, even in the loudest environments.
Please note: Features may vary depending on the configuration of the individual hearing aid. Your hearing care professional will be happy to assist you.
Pure 13 Nx at a glance
Loading...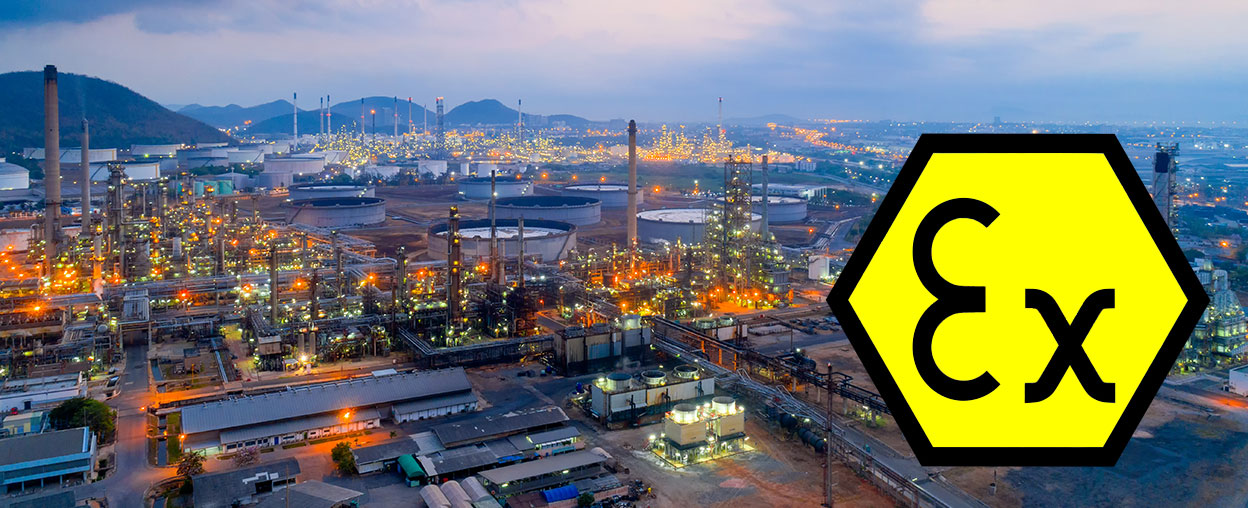 ATEX Certification
This hearing aid is certified for safe use in potentially explosive working conditions.
Learn more
Accessories for your hearing aids
StreamLine Mic
Hands-free phone calls, music and more in premium stereo quality
The new StreamLine Mic provides full hands-free audio streaming of phone calls and music with any Bluetooth smartphone. It also works as a remote microphone.
Learn more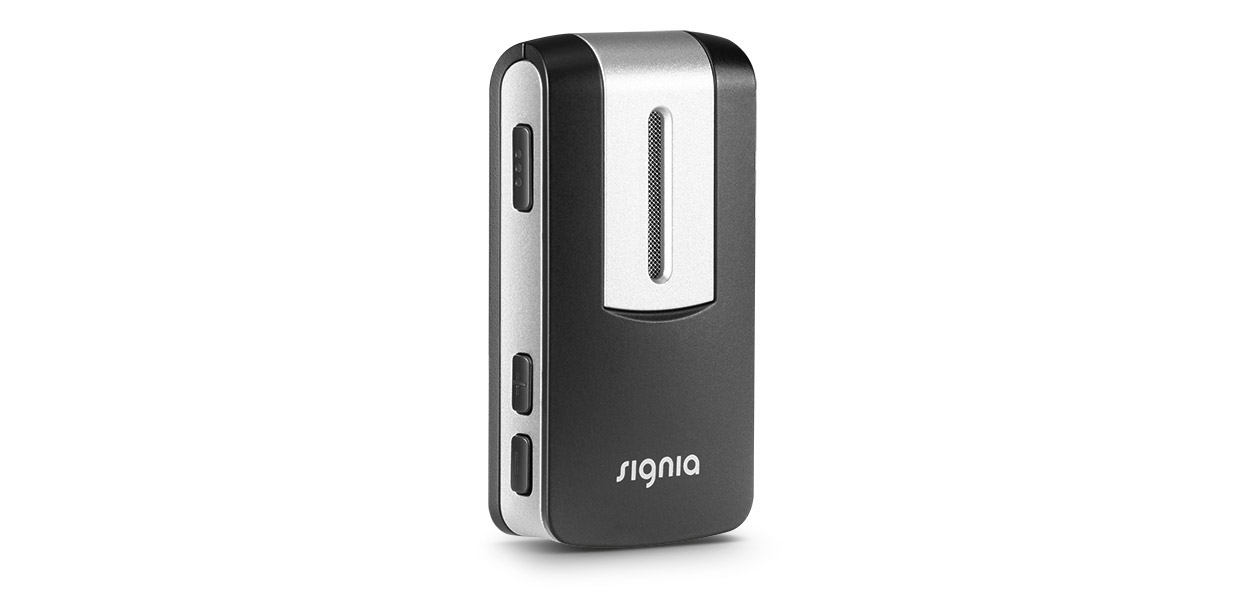 StreamLine TV
Programmed for superb sound
Thanks to StreamLine TV, audio from your television can be fed directly into your hearing aids. You can even adjust the volume individually via the Signia app.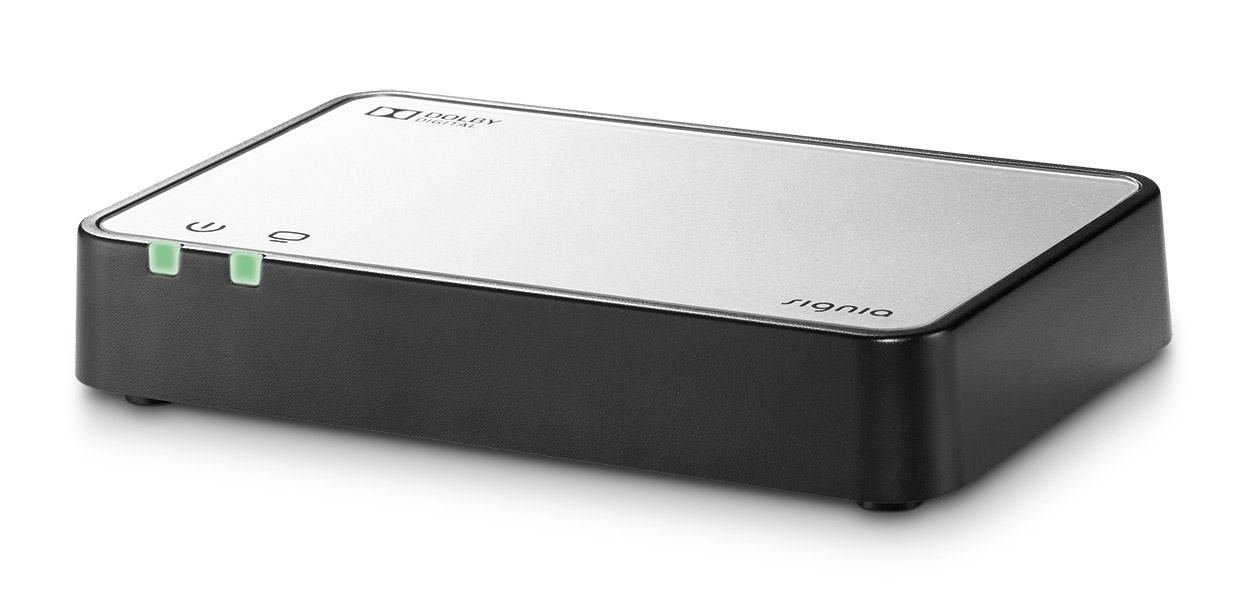 miniPocket
Discreet control
The ideal solution for anyone who wants discreet, convenient control of their hearing aids without the need for a large remote control or smartphone. Reliable and easy to use, the miniPocket is small enough to carry on a key ring yet powerful enough to control all essential features.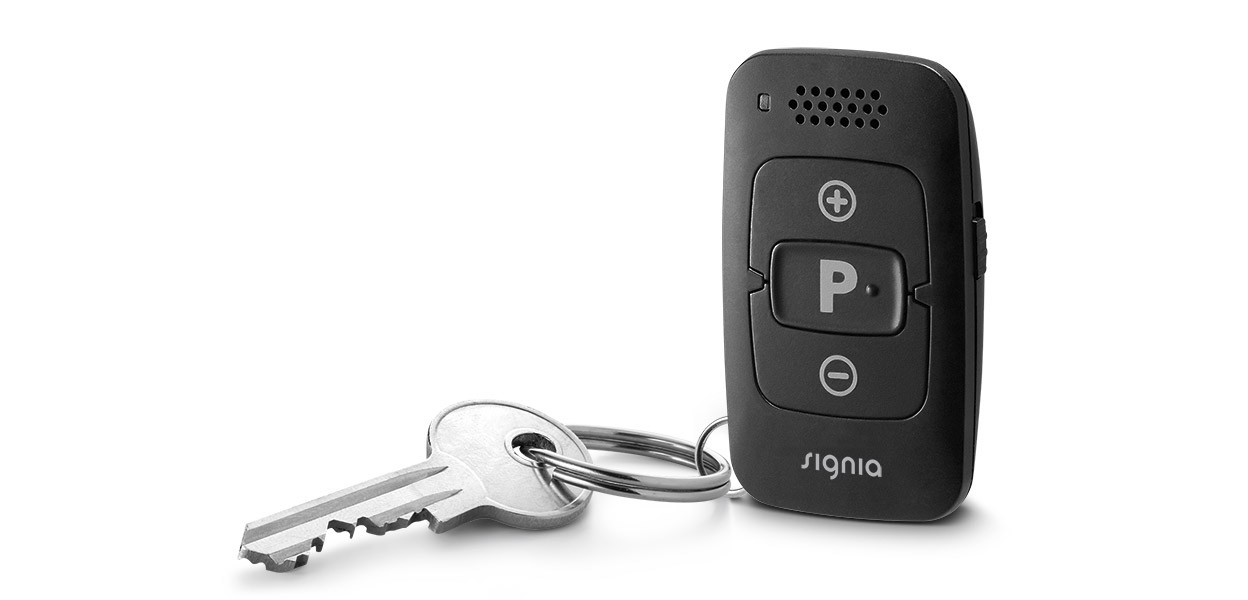 Click Sleeves
Click, fit and go
Available in different sizes, super soft silicone sleeves simply click onto your hearing aids. They sit securely in your ears for a completely natural, perfect fit on the spot.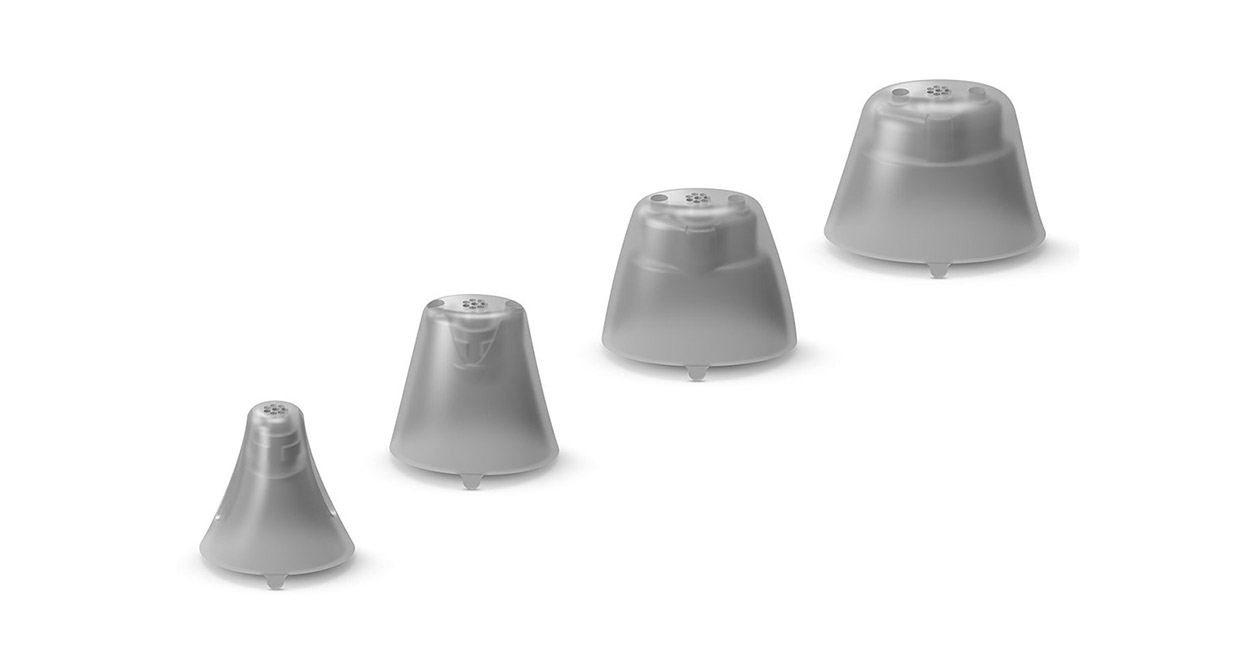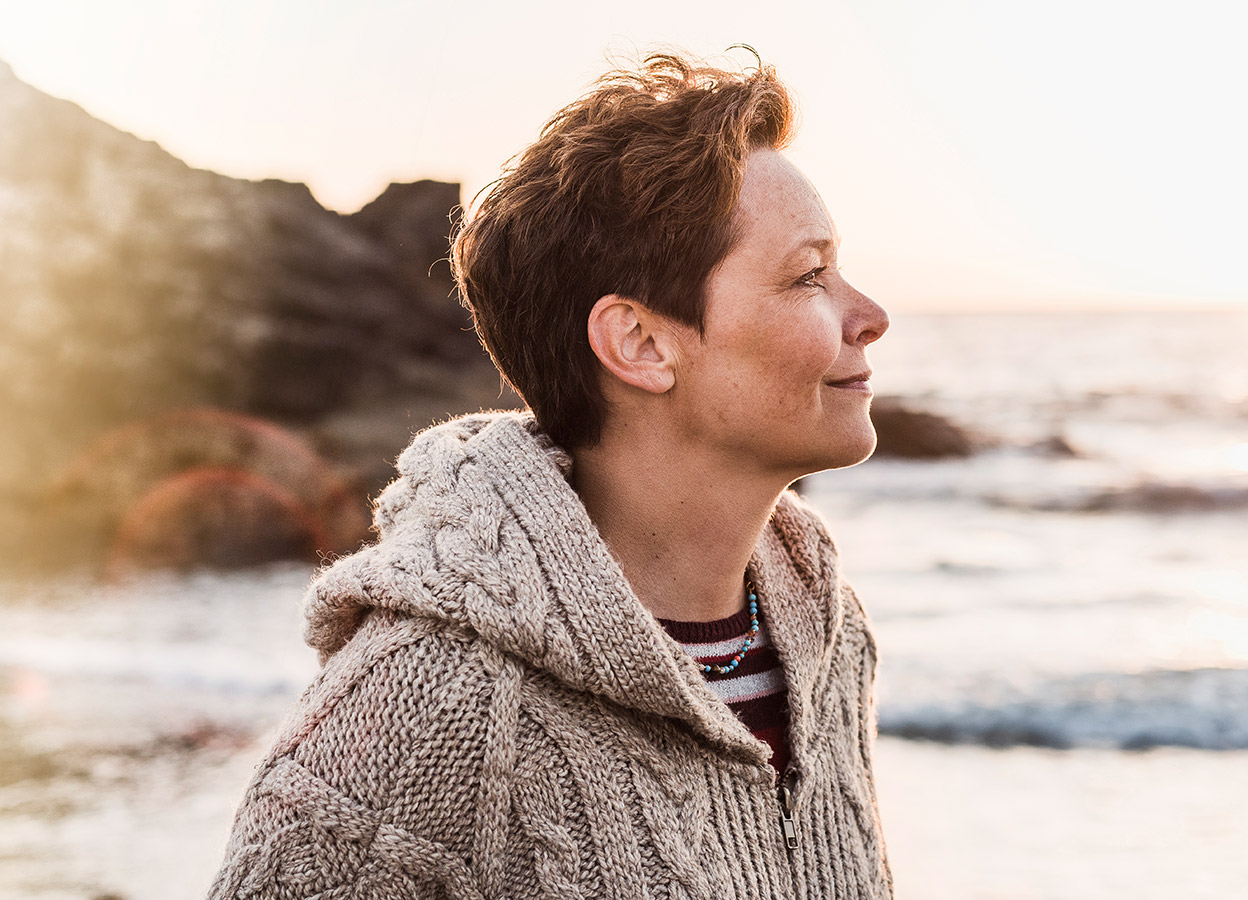 Tinnitus?
Unique therapies for lasting relief.
Signia hearing aids are the only ones with in-built Notch Therapy, which can reduce the effects of tinnitus and may even make it disappear completely.*
* Powers, L., dos Santos, G.M., & Jons, C. (2016, September). Notch Therapy: A new approach to tinnitus treatment. AudiologyOnline, Article 18365.
Learn more
How to handle Made for iPhone hearing aids