Pure 10 Nx.
Better hearing made completely discreet and simple.
Spending time with your loved ones is all about communicating. Whether you are reading a children's story or catching up on the latest news with friends and family, Pure™ 10 from Signia gives you the confidence of hearing a more natural sound without any hassle. These incredibly tiny, fully automatic hearing aids hide behind your ears to make hearing what's important as simple as possible.
Absolute discretion
Signia's tiny Pure 10 sits nearly invisibly behind your ear. For maximum convenience and discretion, it can be remotely controlled via your smartphone.
Pure simplicity for hassle-free hearing
With no buttons required for manual adjustments, the fully automatic Pure 10 gives you the ultimate in simplicity and superior sound quality.
For a broad range of hearing loss
Mild, moderate or severe hearing loss, Pure 10 tackles all these challenges and gives you back the natural sound of life.

Simplicity and discretion in one.
Signia's Pure 10 is so simple in its design that you don't have to adjust it for an excellent hearing experience.
Pure 10 is nevertheless fully compatible with the Signia app. This offers you discreet remote control, letting you change hearing programs and adjust the volume, bass and treble as you wish. All you need is a smartphone.

Crystal clear sound with a natural flow.
Whether it's a crowded street, an open-plan office, or a busy restaurant, wherever there's a high level of ambient noise, holding a conversation requires concentration and effort.
Signia hearing aids tackle these challenges expertly, replicating the natural way we localize sound. They focus on what's important, such as your conversation partner, while filtering unwanted background noise. You hear most clearly what you want to hear. All day long. In every situation.
Connect to the ease of control.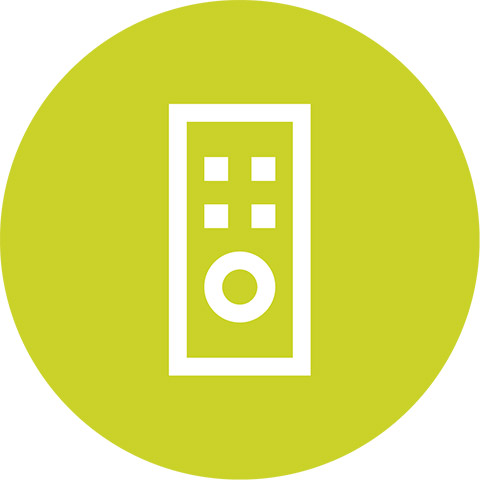 Remote control
The Signia app lets you change settings remotely and personalize your hearing aids to suit your individual preferences.
And if you don't have a smartphone, the miniPocket™ also provides highly convenient remote control.
Enjoy sound in perfect harmony.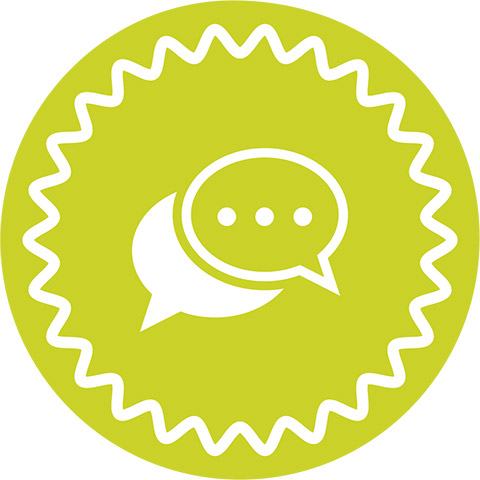 Speech in noise
Thanks to their Speech Quality, our new hearing aids enable you to hear speech clearly in all situations through advanced noise suppression technologies. This makes it easier for you to understand your conversation partner, even in very noisy environments such as a restaurant or a conference.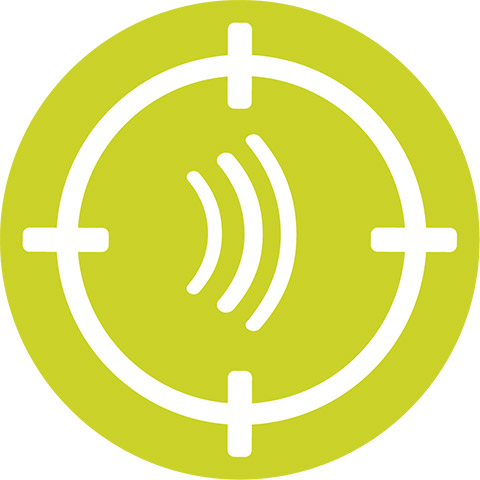 Crystal clear sound
Sound Clarity offers the most natural, lifelike sound in all environments. This lets you enjoy crystal clear sound, even in the loudest environments.
Please note: Features may vary depending on the configuration of the individual hearing aid. Your hearing care professional will be happy to assist you.
Pure 10 Nx at a glance
Loading...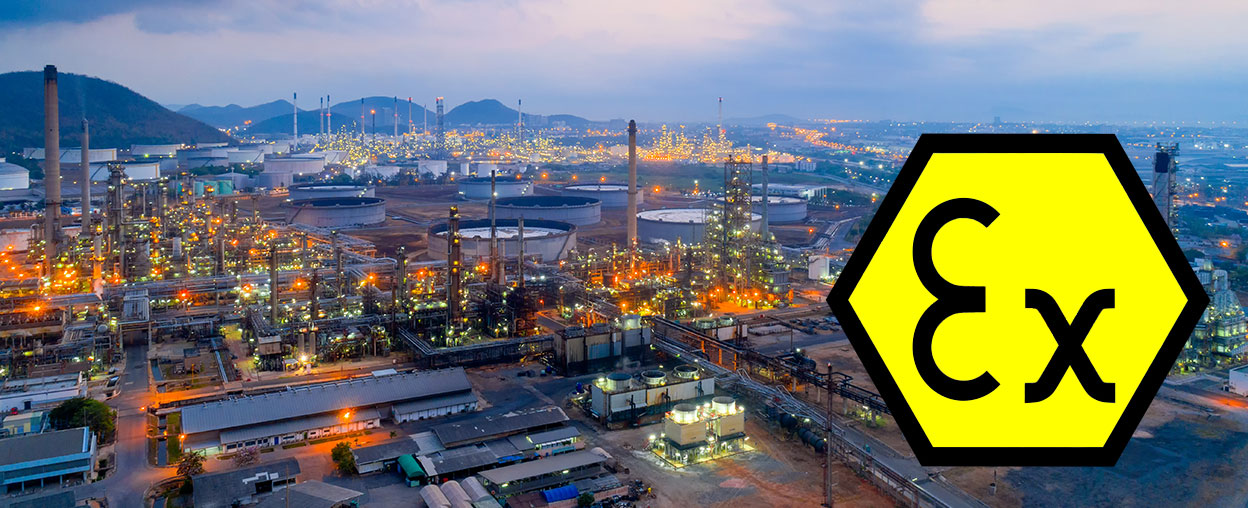 ATEX Certification
This hearing aid is certified for safe use in potentially explosive working conditions.
Learn more
Accessories for your hearing aids
miniPocket
Discreet control
The ideal solution for anyone who wants discreet, convenient control of their hearing aids without the need for a large remote control or smartphone. Reliable and easy to use, the miniPocket is small enough to carry on a key ring yet powerful enough to control all essential features.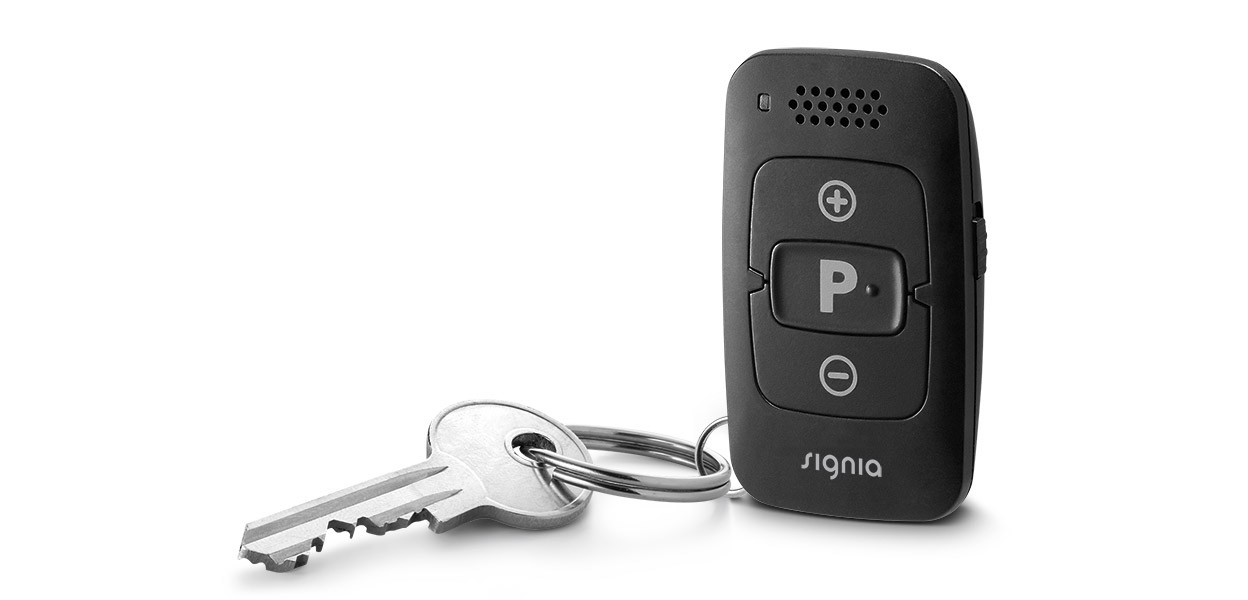 Click Sleeves
Click, fit and go
Available in different sizes, super soft silicone sleeves simply click onto your hearing aids. They sit securely in your ears for a completely natural, perfect fit on the spot.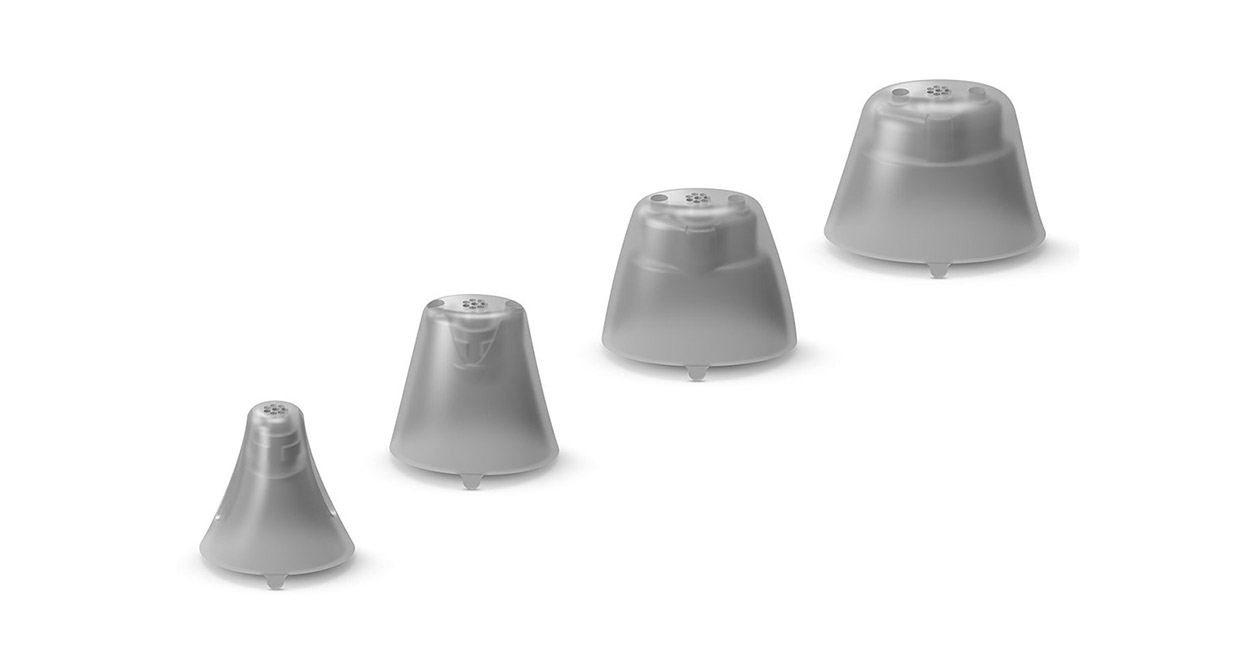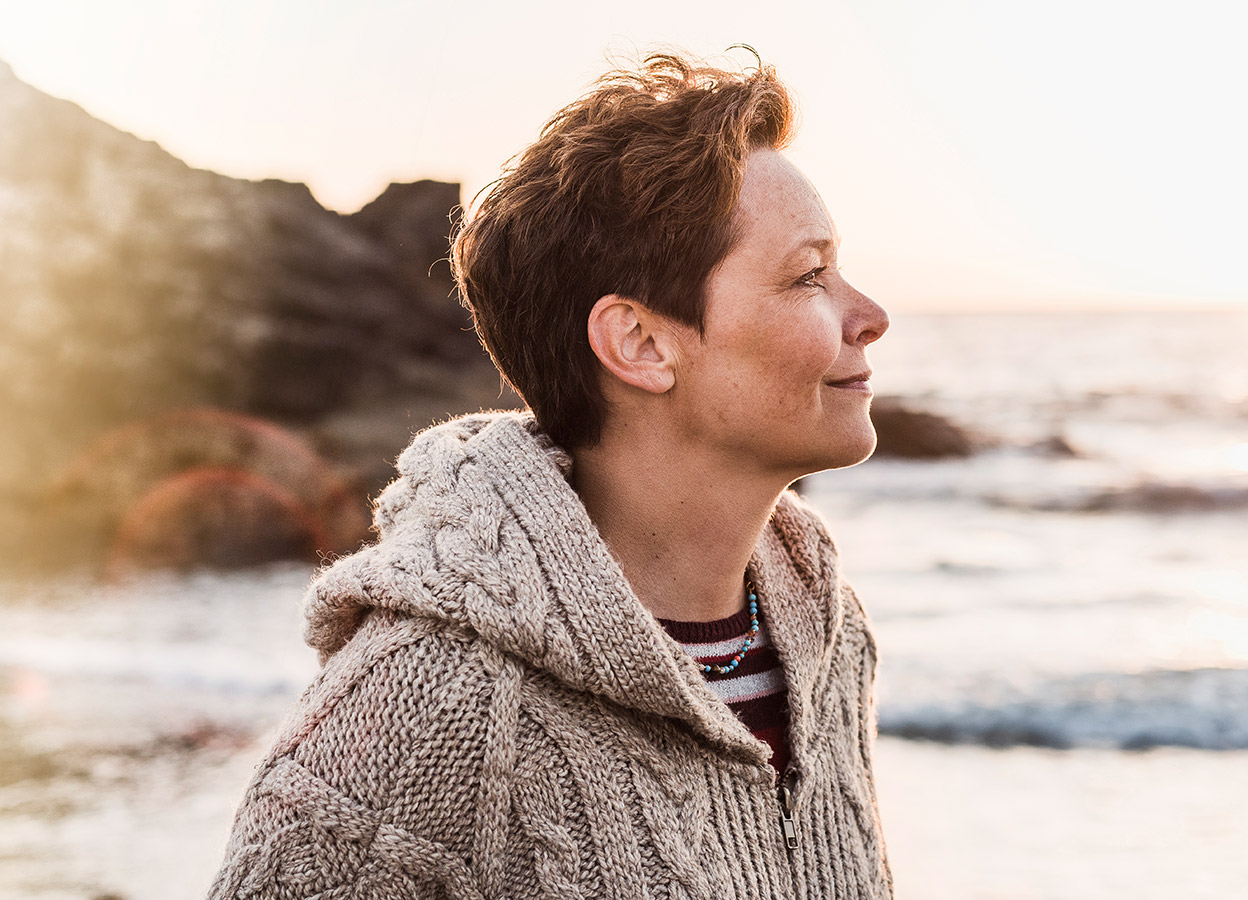 Tinnitus?
Unique therapies for lasting relief.
Signia hearing aids are the only ones with in-built Notch Therapy, which can reduce the effects of tinnitus and may even make it disappear completely.*
* Powers, L., dos Santos, G.M., & Jons, C. (2016, September). Notch Therapy: A new approach to tinnitus treatment. AudiologyOnline, Article 18365.
Learn more