Direct Streaming
Made for iPhone
Signia "made for iPhone" hearing aids connect directly to your iPhone, iPad or iPod so that you can stream your phone calls and music directly into your hearing aids. With an easy pairing, intuitive usage and high energy efficiency via the special "Bluetooth Low Energy" protocol, your hearing aids become wireless stereo headphones
Made for iPhone hearing aids can help you hear more clearly on your iPhone, iPad, or iPod touch. Learn how to pair your Made for iPhone hearing aid to your iOS device, control it, and more.
List of Apple devices compatible with made for iPhone hearing aids


Enjoy direct streaming of phone calls and music
Stream your favorite opera straight into your ears, take a Skype call with just one click or hear the fastest route to the most famous sights from your navigation app  – all you need is a smartphone.
Via the Signia app, our hearing aids offer you supreme connectivity for audio streaming from various sources and remote control – all at your fingertips.
Connect to the ease of control.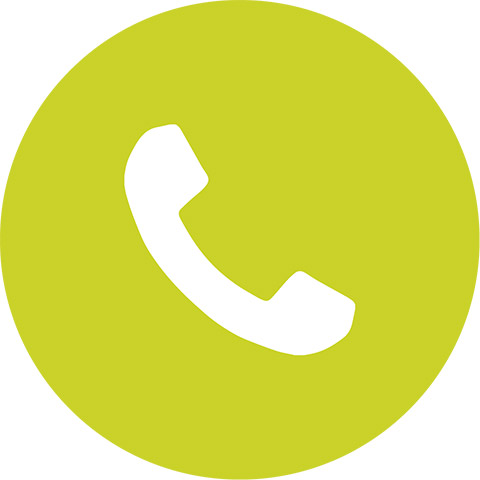 Telephone
Stream phone calls directly from your Apple smartphone (and with StreamLine Mic from your Android smartphone) to your hearing aids for complete convenience.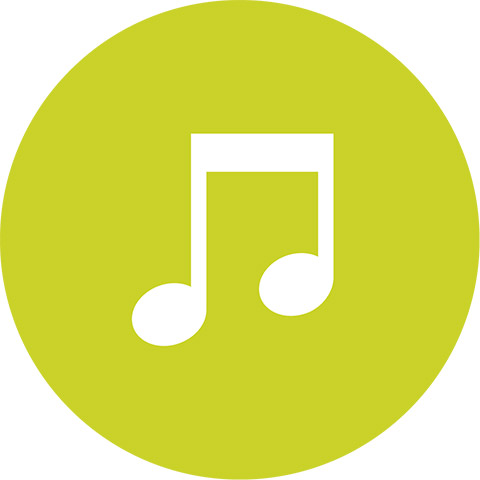 Music
Listen to your favorite music streamed directly into your hearing aids from your Apple device (and with StreamLine Mic from your Android device) for an outstanding sound experience.
Learn more about StreamLine Mic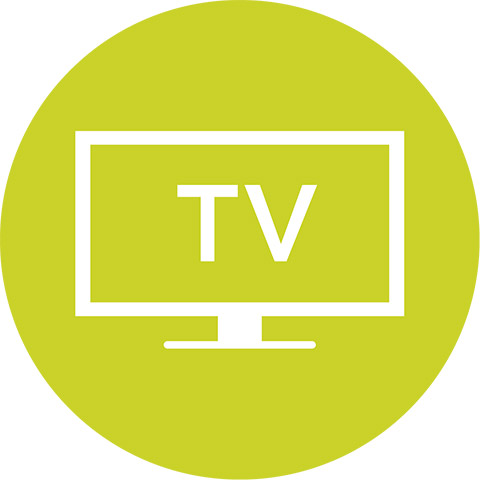 TV
With StreamLine TV, audio from your television can be fed directly into your hearing aids. You can even start streaming and adjust the volume by using the Signia app.
Learn more about StreamLine TV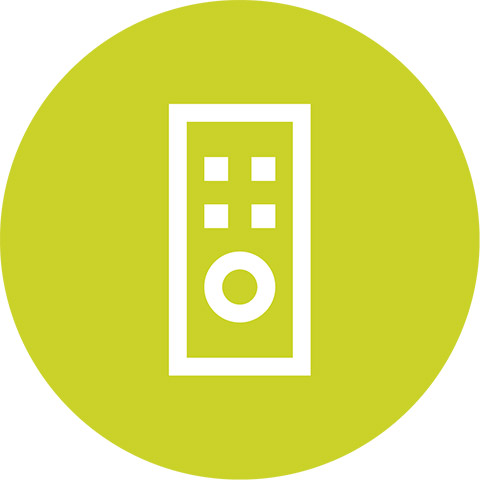 Remote control
The Signia app lets you change your hearing aid's settings remotely and personalize your hearing aids to suit your individual preferences.
And if you don't have a smartphone, the miniPocket™ also provides highly convenient remote control.
Learn more about the Signia app
Please note: Features may vary depending on the configuration of the individual hearing aid. Your hearing care professional will be happy to assist you.
How to handle Made for iPhone hearing aids